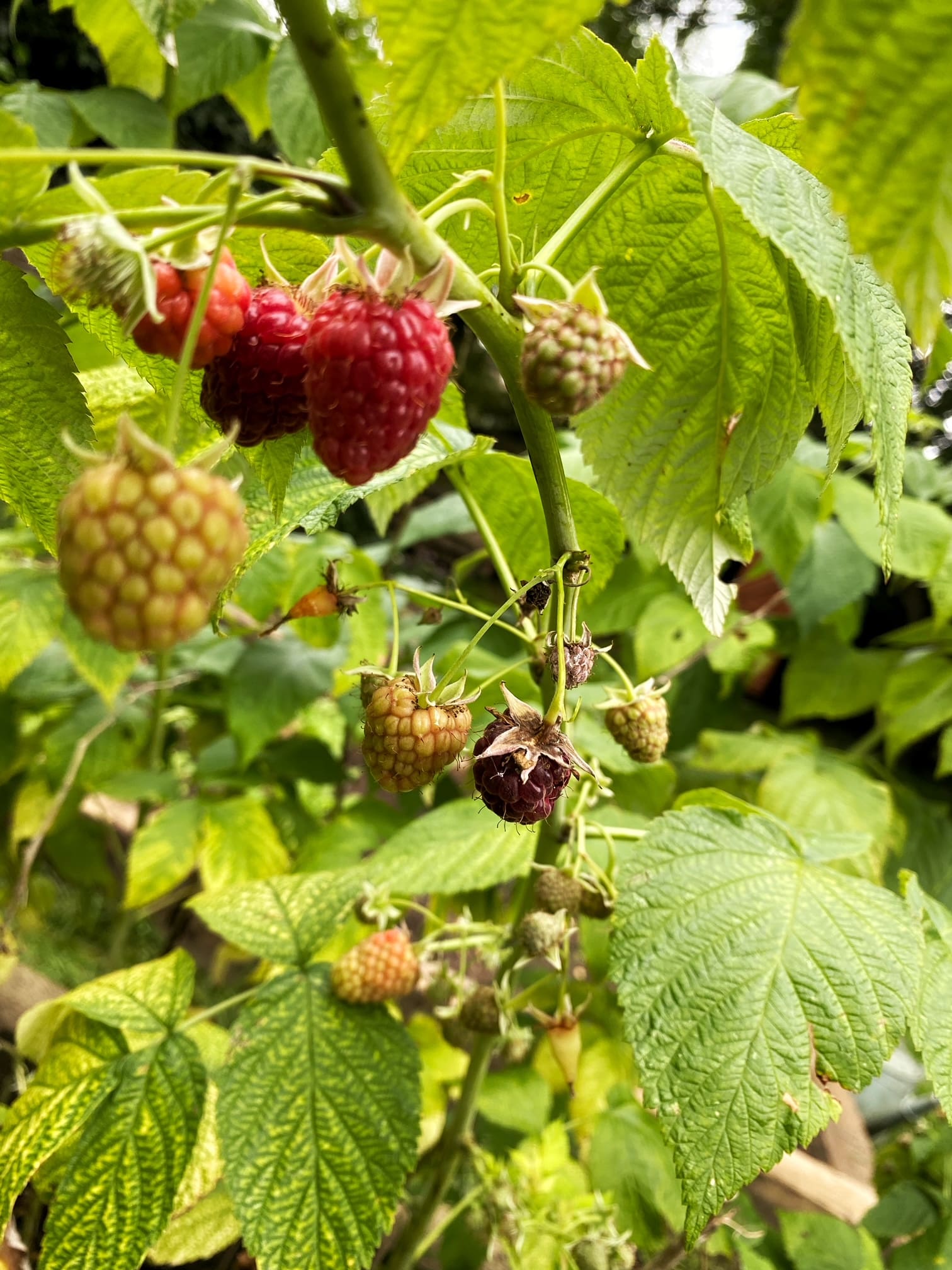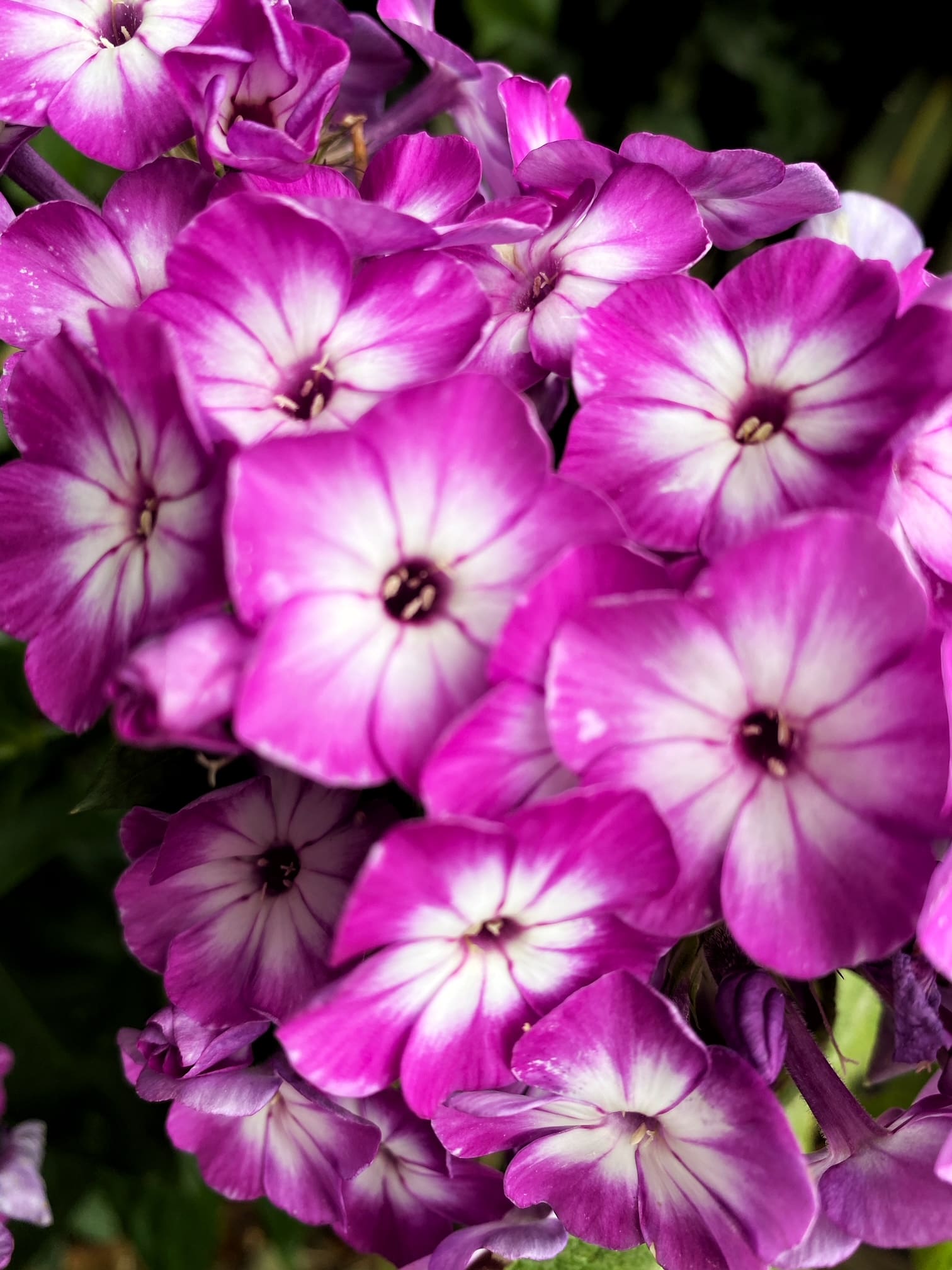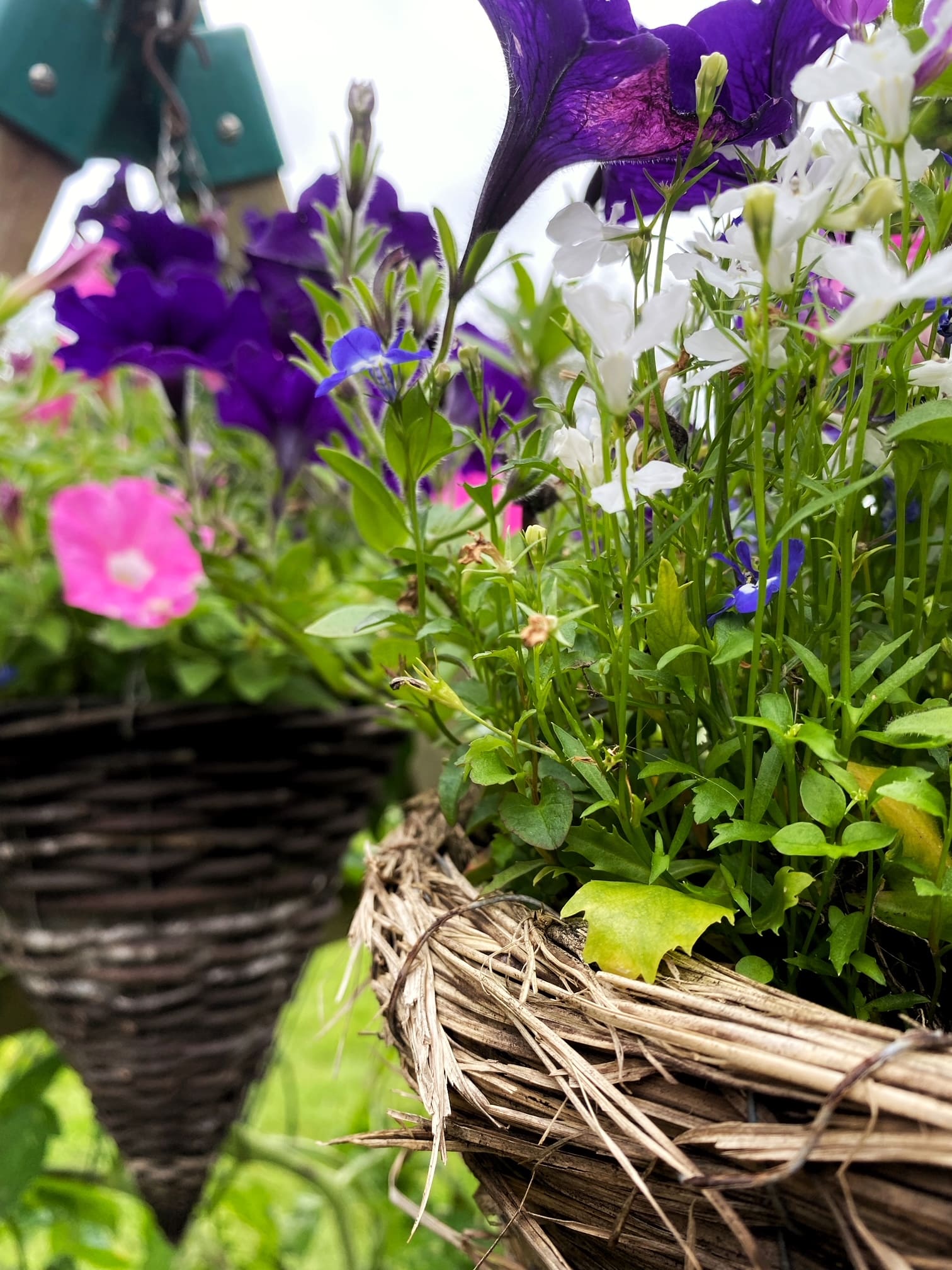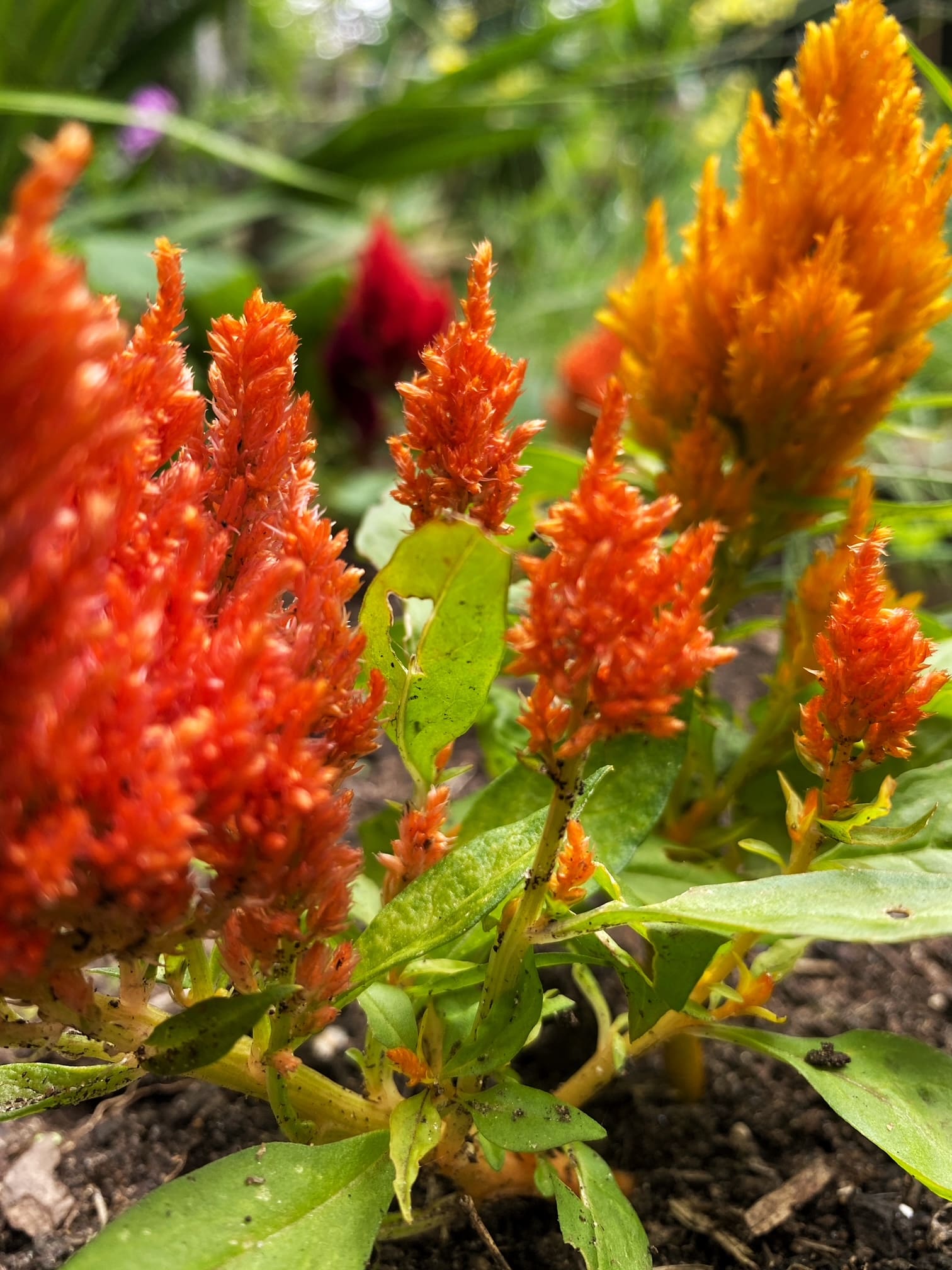 Welcome to the Green Hub Project for Teens garden! You have arrived at the beating heart of the project.
Through a range of activities, the garden will provide you with a safe and tranquil haven to come along to, to learn new skills, develop new relationships and to take much needed time out for yourself and to enjoy nature.
We would very much like you to be involved in the development of the garden and, working alongside our garden volunteers, it is hoped the garden becomes a place that you are proud to be involved in. By contributing in the garden we hope that you reap positive benefits in respect of your mental health, development of skills and experiences and also to improve / benefit from positive social interactions.
You might ask what sorts of things you'll be able to get involved in? Well, that includes a whole host of gardening tasks such as sowing, planting, maintaining and harvesting of crops and flowers. It's amazing how rewarding and uplifting growing a plant from a tiny seed and just being involved in that process in the fresh air can be.
There will also be plenty of other ways you can contribute such as helping with the design and evolution of the garden and the way it looks to what is planted in it. For example we could decide on a project to develop a funky and interesting tropical corner using plants that stand up to UK weather, or look at planting plants with great fragrances that help lift moods and senses.
Other non-gardening activities could include working on projects that help preserve wildlife by providing a haven for them in the garden. This could be construction of bug hotels, or even just recording and observing wildlife within the garden.
There is lots to be done and lots of opportunity.
We look forward to welcoming you!
2022 Garden Session Dates:
22nd January – 2nd April
23rd April – 21st May
4thJune – 16th July
6th August – 15th October
29th October – 10th December
2023 begins on 14th January
Photo credits: Abby, one of our Teens.