Referring a patient, student or client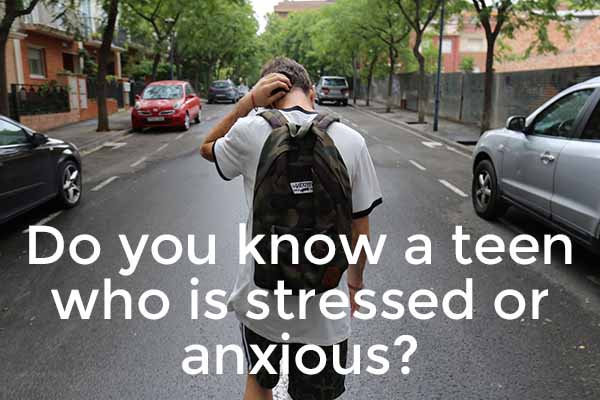 We welcome referrals from GPs, schools and other agencies working with young people.

Our aim is to support young people – aged 13-18 – who are struggling with mild to moderate stress and social anxieties – bullying, on-line pressures, exam stress and so forth. We really want to help teens find a safe and enjoyable space to step away from daily pressures, become part of a teen support network and enjoy healing time spent in nature. This is a project to help prevent stress situations developing in the future too.
In many cases we are able to help by being an immediate respite whilst young people are waiting for a counseling referral. In other cases, we can support after counseling has come to an end.
The Green Hub Teen journey starts with an informal chat with me and, together, we'll decide if the young person is likely to benefit from our programme and, if so, what needs to happen next. If teens decide to join, it's for a 12 week programme, split into two phases. They attend once a week.
Phase 1 is the first six weeks. The teen will be supported by adult volunteers, as well as Teens who have graduated to become Teen Mentors. They show the new teens how things are done in the garden, as well as share their experiences.
Phase 2 is the second six weeks where, provided the teen has attended at least four out of the six Phase 1 sessions, they too can become a Teen Mentor for our next group of teens.
The Green Hub Project for Teens is funded by local government, charitable foundations and local businesses, so there is no cost for teens to become involved. If you'd like to know more about the Referral process, click here>>
Simply share your details with me below and I will be in touch very soon to set up a chat.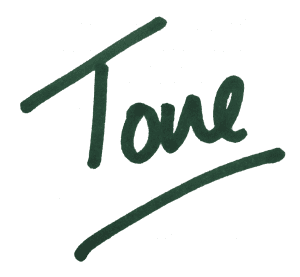 Tone Tellefsen-Hughes, Founder
What teens say …
"I was quite stressed about school and I now love coming back every week as I really look forward to seeing how everything has grown. I like being in a calm outdoor space away from daily stresses and being with really nice people. Working in the garden is one of the best parts of the week – it's such a calming and friendly place to just spend a few hours being in nature and forgetting about worries and stresses. The adult volunteers couldn't be kinder and the garden is the perfect place to just take a moment and relax."