Teen volunteering with the Green Hub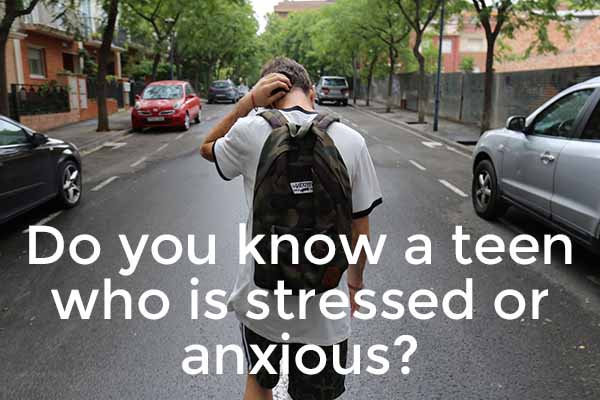 Are you – or are you a parent of – a teen who would benefit from being part of the Green Hub Teen Volunteer team?
Our aim is to support young people – aged 13-18 – who are struggling with stress and social anxieties – bullying, on-line pressures, exam stress and so forth. We really want to help teens find a safe and enjoyable space to step away from daily pressures, become part of a teen support network and enjoy healing time spent in nature. This is a project to help prevent stress situations in the future too.
The Green Hub Teen journey starts with an informal chat with me and, together, we'll decide if you (or your son or daughter) will benefit from our programme. If teens decide to join, it's for a 6 week programme to begin with (just once a week) but they are very welcome to stay involved well beyond that if they wish.
The Green Hub Project for Teens is funded by local government, charitable foundations and local businesses, so there is no cost for teens to become involved.
Simply share your details with me below and I will be in touch very soon to set up a chat.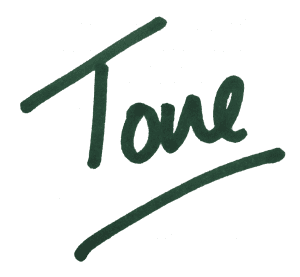 Tone Tellefsen-Hughes, Founder